Shivratri in 2017 - Festival of Maha Shivratri
Dates: 24th February, 2017
Muhurat: 24:09:07 to 24:59:21
Paran Time: 06:51:58 to 15:27:20 on 25th, February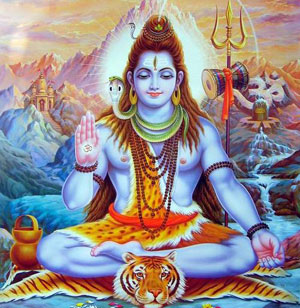 This year in 2017 the great festival of Maha Shivaratri is celebrated on 24 February. Hindu peoples is celebrated this festival. Mainly this festival is of confluence of Shiva and Shakti and make for the honor of Lord Shiva. Some peoples also called it as Padma Rajarathri. This festival is celebrated to get blessings of Lord Shiva to overcome all the negativity in your life, so that you can live your life with noble and peaceful way.
Maha Shivratri SMS and Text Msssages
As per South Indian calendar Maha Shivaratri comes on Chaturdashi Tithi during Krishna Paksha in the month of Magha but as per North Indian calendar Maha Shivaratri comes on Masik Shivaratri in the month of Phalguna. But both, North Indians and South Indians enjoy Maha Shivaratri on same day.
On this day after finishing morning routine believer should take Sankalp to observe full day fast and to take food very next day.
---
Know more festivals of 2021