Krishna Janmashtami in 2017
Krishna Janmashtami is an annual festival of the birth of Hindu's god Krishna, God Krishna was the eight avatar of Lord Vishnu. On this year 2017 it will be celebrated on 14-August-2017.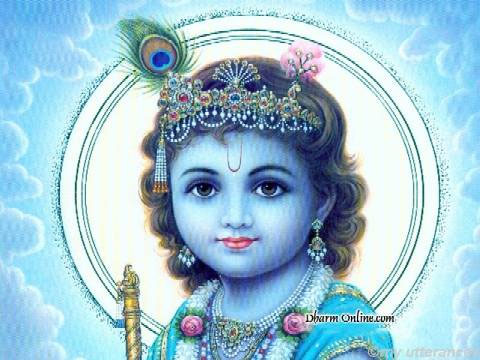 In Devanagari Krisna Janmashtami is written as कृष्ण जन्माष्टमी. It is also known by Gokulashtami, Krishnashtami, Ashtami Rohini, Saatam Aathami, Srikrishna Jayanti, Janmashtami or Sree Jayanti . This festival is enjoyed on the eighth day (Ashtami in Hindi Calendar) of the Krishna Paksha (dark fortnight) of the month of Shravan (August–September in English calendar) in the Hindu calendar. On this day peoples do fasting and decorate their temples with lighting, pictures of Lord Krishna.
---
Know more festivals of 2017