Hindu Festivals 2021 - Festival for 2021 - Indian Festival of 2021
When we hear about festival then we got a shining in our eyes as well as on face, Being a greatly spiritual country India, festivals are at the heart of people's who lives in India. Festivals are celebrated according to culture in India. Mostly people got leave holiday from their offices.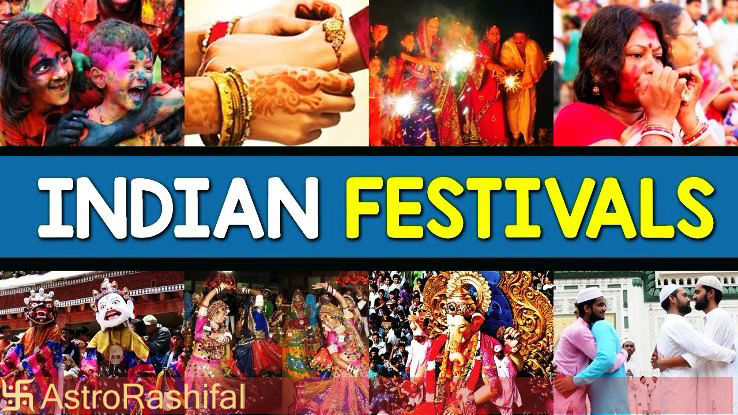 Festivals not only celebrated in India while celebrated all over the world. In India most famous festivals are Diwali / Dipawali, Holi, Navratri etc.
Peoples are celebrated festivals according to their religion. Festivals are also known as tyohar and rituals etc. Peoples are enjoyed these festivals throughout the year.