Hartalika Teej in 2017
On this year 2017, Hartalika Teez will be celebrated on 24th August, 2017. Hartalika Teej is observed on the third day (Tritiya) of Shukla Paksha (bright fortnight, in Hindi Ujwal Paksh) in the Hindu month calendar of Bhadrapada. Hartalika word is made with the combination of "Harat" and "Aalika" which means "abduction" and "female friend". On Hartalika Teej women worship of God Shiva and Goddess Parvati which are made of clay (Mitti).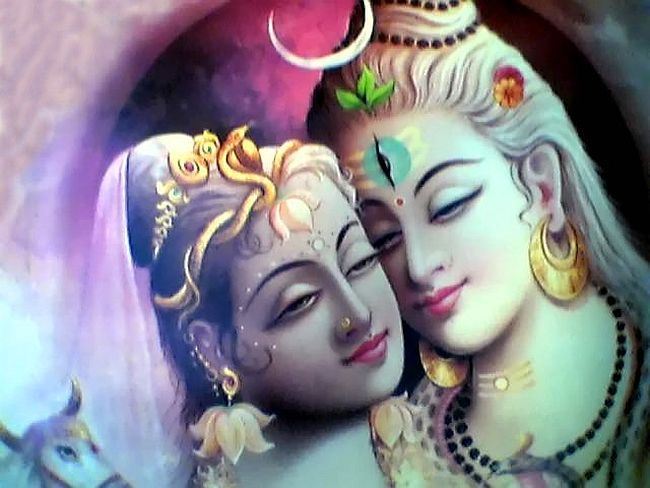 Generally in the morning Hartalika Teez is done. Somehow If morning Puja is not possible due to some any reason then the Pradosh time is also assumed good to perform this Shiva-Parvati Puja. Teej Puja should be done after taking early bath and getting dressed up with new and fine clothes. As per the narration of Hartalika Teej, the friend of Goddess Parvati took her to the forest so that her father could not marry her to God Vishnu against her wish. Hartalika Teez Vrat is also known as Gowri Habba in Tamil Nadu, Andhra Pradesh and Karnataka, and it is a valuable festival to get blessing of Goddess Gowri. On this day Gowri Habba women observe Swarna Gowri fast to get blessings of Goddess Gowri for happy married life.
---
Know more festivals of 2017